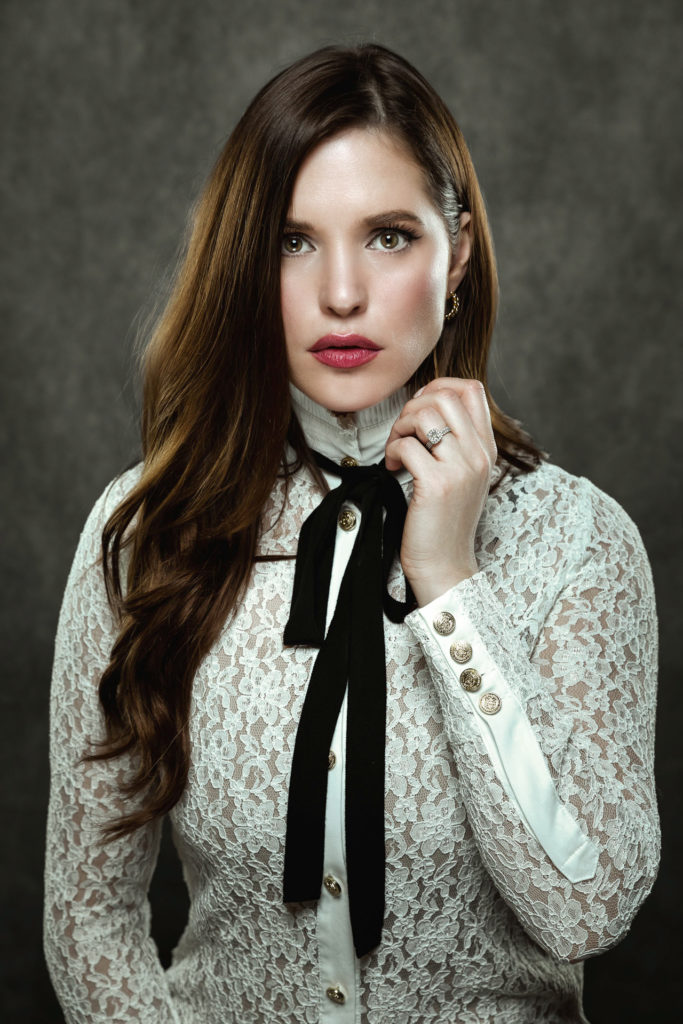 Project Description
The portrait session with Lilly, a talented influencer, model, and makeup artist, was an incredible experience. Lilly brought not only her charisma and presence in front of the camera but also her skills as a makeup artist to create a spectacular retro look.
In working with Lilly, I aimed to capture not only her face and silhouette with soft lighting but also the essence of her personality. Lilly brought her own retro style to the session, with her collection of vintage clothing and perfectly matched makeup.
The result is a series of portraits that capture the elegance and glamour of the '40s and '50s, while highlighting Lilly's unique talent and personality. I am grateful to Lilly for her creativity and professionalism during this successful photo session.