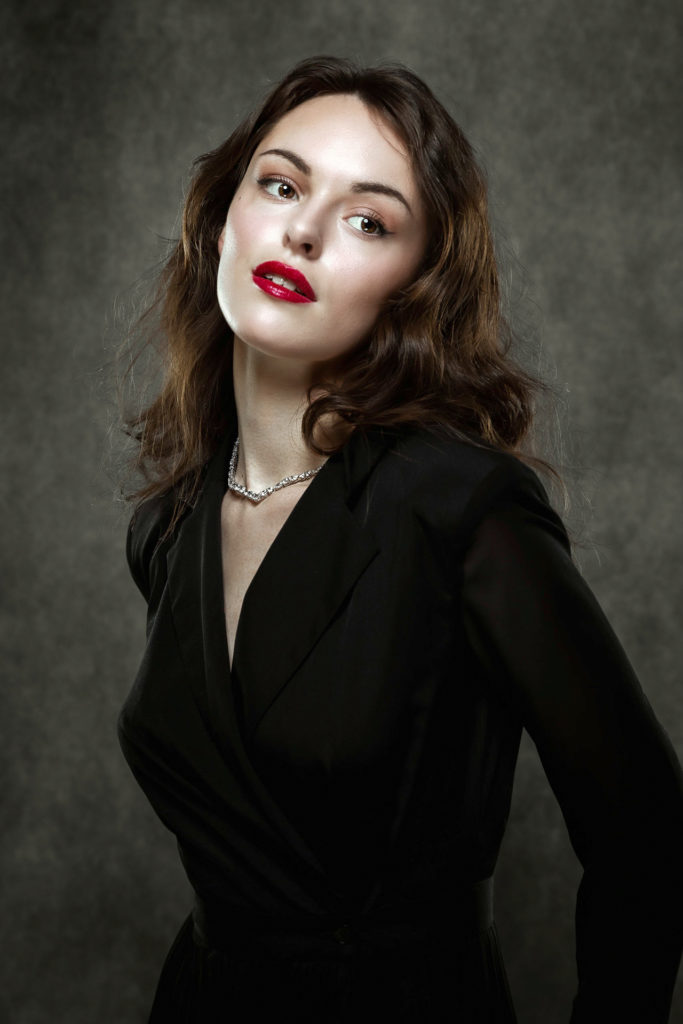 Project Description
The portrait session with Mahault was a deep dive into the elegance and style of the 1940s and 1950s. As a photographer, my goal was to recreate this retro ambiance, and Mahault proved to be the perfect collaborator for this project.
With her inherent sense of style and personal collection of retro clothing, Mahault brought undeniable authenticity and glamour to each image. Her comfort in front of the camera and her ability to convey her personality and sensitivity made each photo uniquely authentic.
I used soft lighting to highlight Mahault's face and silhouette, playing with poses and angles to create a sense of movement and enhance the vintage aspect of the images.
The final result is a series of elegant portraits that capture not only Mahault's beauty but also the ambiance and style of a bygone era. I am grateful to Mahault for her collaboration and dedication during this successful photo session.