Getting ready for a portrait photoshoot may seem like a daunting task. However, with adequate preparation, the session can be an enjoyable experience and the results can be spectacular. This guide will provide you with tips on how to prepare for your upcoming portrait session.
Outfit Choice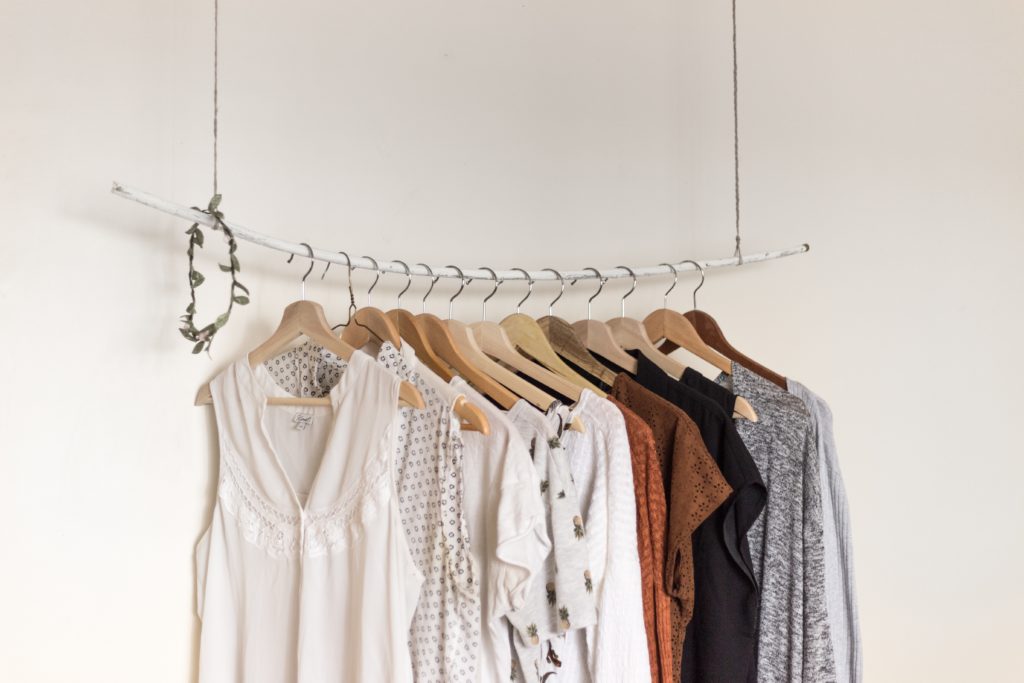 The first thing to consider when preparing for a portrait session is your outfit. The clothes you wear should reflect your personality while being comfortable and fitting to the style of the shoot. Avoid overly flashy or distracting patterns, and prefer colors that flatter you.
Relax
It's normal to feel nervous before a photoshoot, especially if it's your first time. Try to relax as much as possible. On the day of the session, ensure you have enough time to get ready without stress.
Natural Expression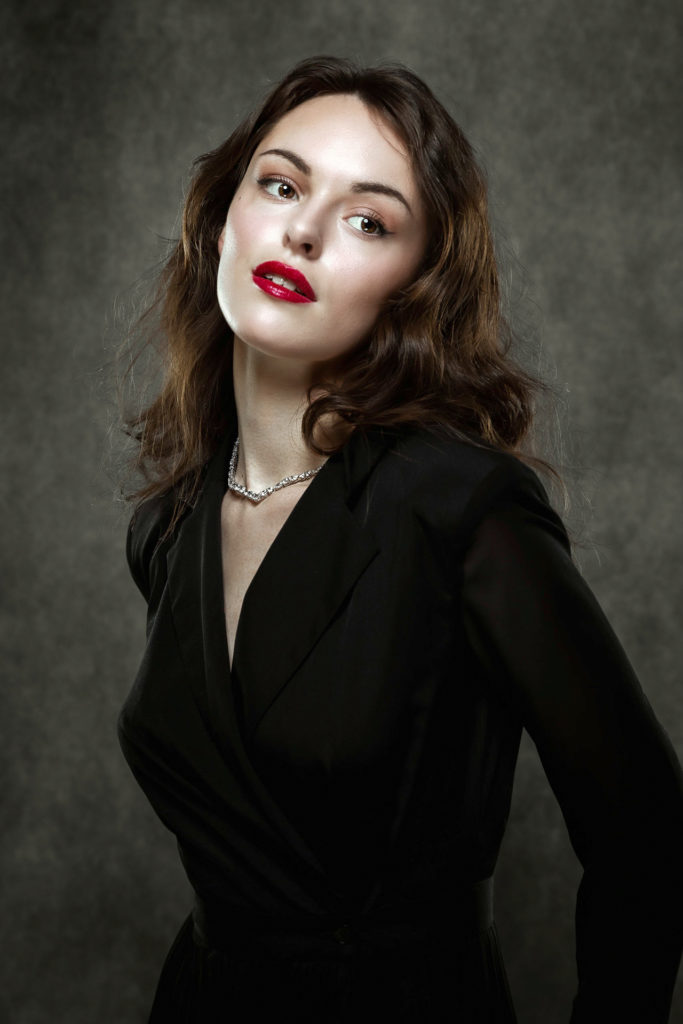 The expression on the face is a crucial aspect of portrait photography. It's important to try to be as natural as possible in front of the camera. A good photographer will guide you and help you feel comfortable.
Conclusion
Preparation is key for a successful portrait photo session. By taking the time to carefully choose your outfit, relax, and express yourself naturally, you can be confident in achieving portraits you'll be proud of.
Feel free to contact me for more tips on portrait photography.