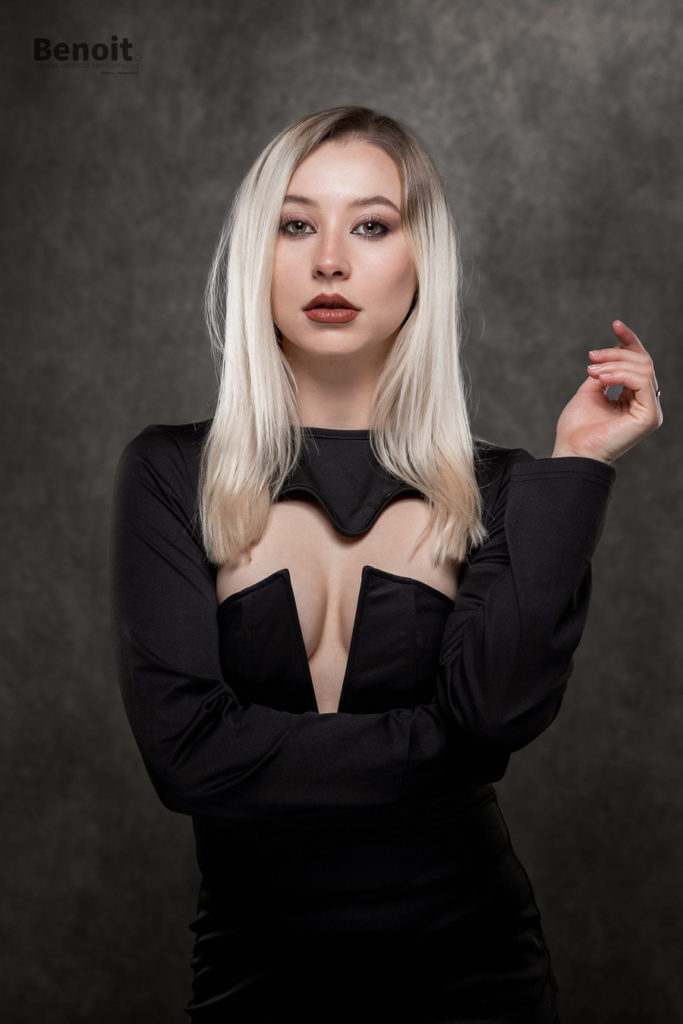 Project Description
This studio portrait session in Geneva highlights an influencer with undeniable charisma. As a professional photographer, I sought to capture her essence, unique style, and influence. We worked together to create images that reflect her personality and her impact in the world of social media.
Each image is the result of a collaborative effort, where her sense of style and my photographic vision united to create captivating portraits. The result is a series of portraits that highlight not only her beauty but also her strength and influence.
I am grateful to this influencer for her trust and commitment during this successful photo session.